As a facilities manager, your job is to ensure that your building's restrooms are kept clean for customers and employees alike. This is especially important for high-use areas. The more use a facility gets, the more susceptible it becomes to acts of vandalism. The result is more time and money spent trying to keep these restrooms clean and well-stocked.
You might already own OPS Vandal Proof paper towel dispensers, but still struggle to curb the vandal activity. Vandal Proof offers the perfect solution for this problem. Our dispensers discourage tampering and littering, but so do our paper towel refills. These are specifically designed to reduce waste and cut time spent on maintenance.
---
OPS Paper Towels
Our paper towel refills are specifically designed to fit our standard paper towel dispensers. Each dispenser holds 350 sheets of our refills, so you never have to worry about running out too soon. Even better, the refills come in packs of 8000 sheets per case. This offers enough supplies to cut down on time spent ordering and replacing these towels. Since each sheet is meant to accommodate the size of the average human hand, it also helps dry offer users' hands without the need for using several to get dry.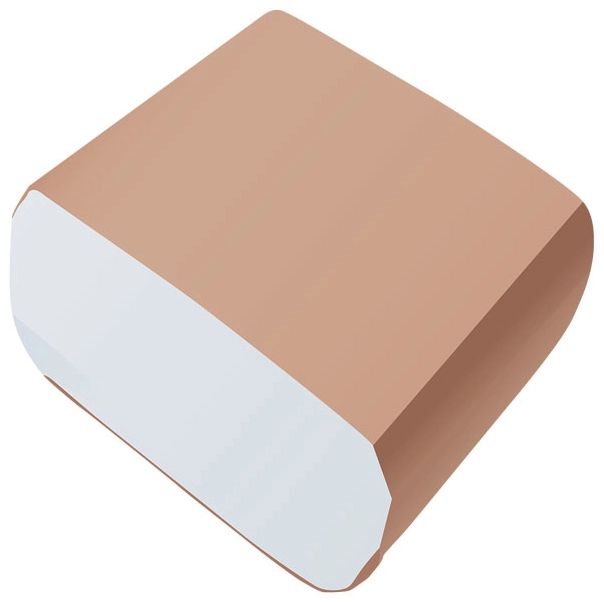 FOR USE IN OPS® PAPER TOWEL DISPENSERS
8000 SHEETS PER CASE
ARE RESTROOM GUESTS ACCIDENTALLY FLUSHING YOUR HAND TOWELS DOWN THE DRAIN? OPS® PAPER TOWELS CAN HELP PREVENT CLOGGED TOILETS. (OPS® Towels may not be compatible with all sewage systems. Please check with your Facility Manager.)
Another key feature of our paper towels is that they are safe for most sewage systems. While every facility manager tries their best to let guests know not to flush hand towels down the drain, there is no sure way to stop this from happening. This is why we made sure to make our refills safe for most sewage systems, to prevent clogged toilets and flooded bathrooms.
---
Hand Towel Refills For Your Facility
It can be difficult to keep public bathrooms well-maintained. Cut down on time and money spent with OPS paper towel refills. Each case offers 8000 sheets and are designed to prevent waste and clogs. Order these and our vandal-proof paper towel dispensers today!
---

Grainger is a leading business-to-business distributor headquartered in the U.S. and provides access to maintenance, repair, and operating (MRO) supplies for over a million customers around the world.

Fastenal provides companies with the fasteners, tools, and supplies they need to manufacture products, build structures, protect personnel, and maintain facilities and equipment.

For Distribution in Australia, please purchase from First Aid Distributions.